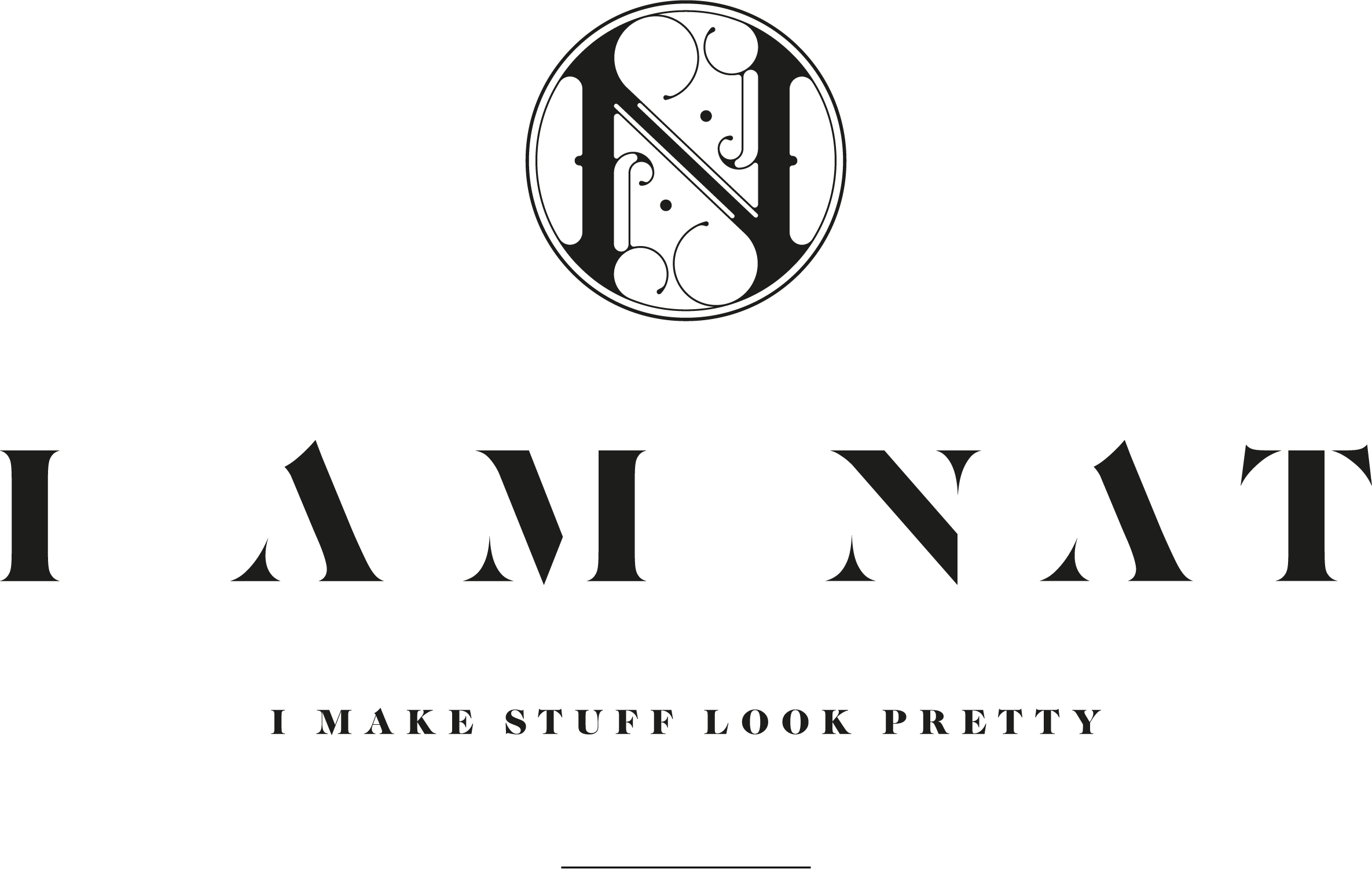 Relatable greetings cards, personalised children's clothing, and a whole lot of paper pretty to brighten up your day.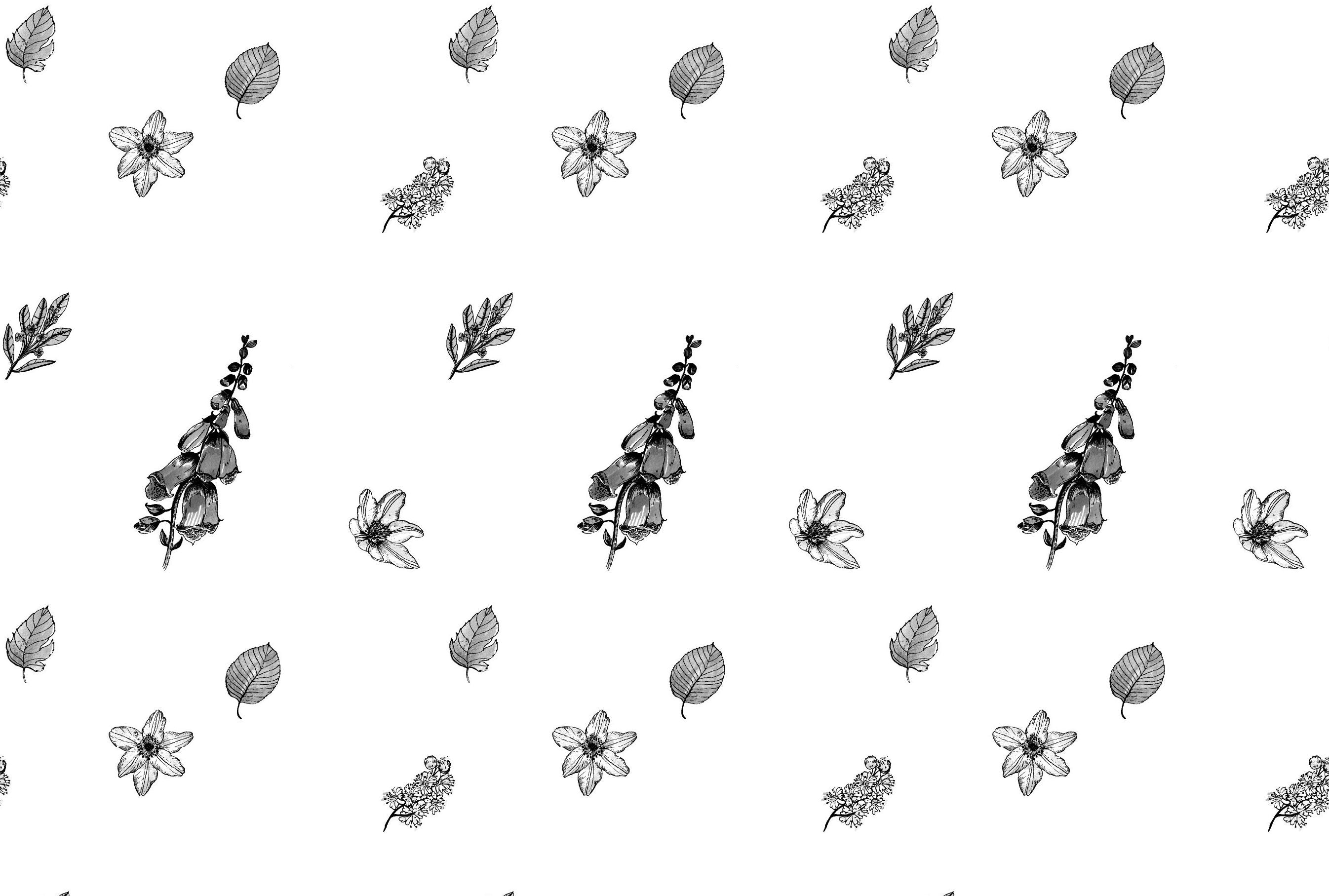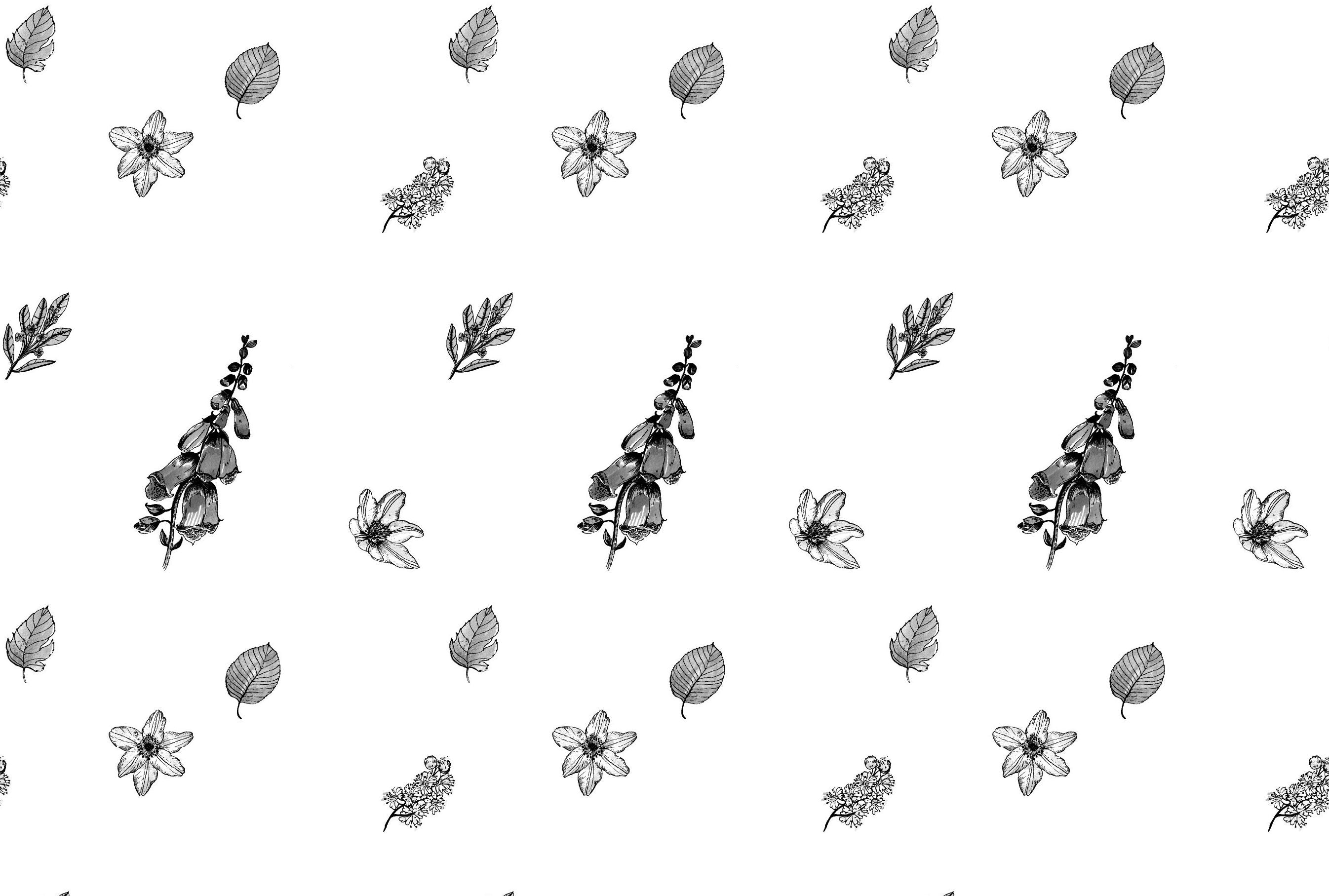 I Make stuff look pretty.
I am Nat is a British brand based in Yorkshire. All of my products are designed in the UK; and all of the gorgeous materials used are hand-picked by me.
My aim isn't just to 'make stuff look pretty', but also to provide excellent customer service with a personal touch, and to never compromise on quality.
I want my customers to feel valued and to remember me for my attention to detail.
Cards, prints, stationery, gift wrap & personalised clothing
I am Nat provides original, relatable greetings cards, prints and gifts to sassy customers who have a great sense of humour.
From birthdays, to weddings, to just letting someone know you're thinking of them, our greetings cards have got you covered!
Everything is packaged carefully from my garden studio in Yorkshire, straight to you home.